Profile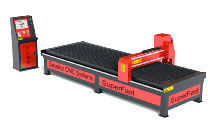 Compact construction, SuperFast is your best choice to cut sheet metal at low cost while achiving accurate cutting quality at the same time.

Integrated machine body, sophisticated moving parts and intelligent torch lifter device minimizing non- productive time and guarantee you long period use.
Fast, Accurate, Superior edge quality, SuperFast cutting table provides superior performance and entry-level price.
Cut Samples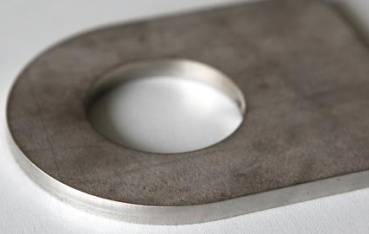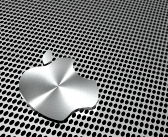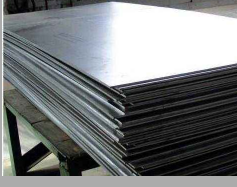 Video
Come with everything you need to start your metal cutting
Low cost, effetive, reliable, our machine is built to your demand
Main Features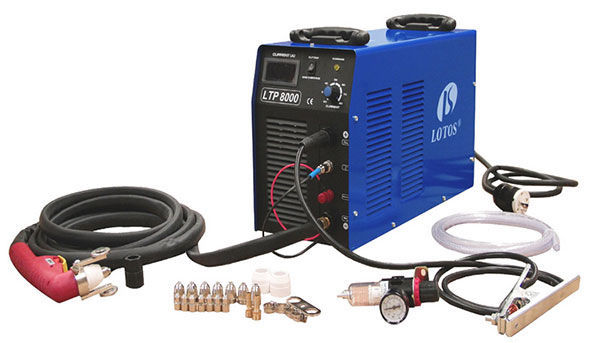 High quality, low cost,confidently cut
Equiped with self-designed and manufactured Seanior industry leading plasma cutter, we manage to lower your budget in every aspec
Thanks to the space-saving construction, the plasma cutting table can be installed to your whorkshop conveniently and quickl
By choosing fine plasma or quasi laser plasma system, SuperFast can be upgraded to superior-precise cutting machine with high ratio of quality and cost.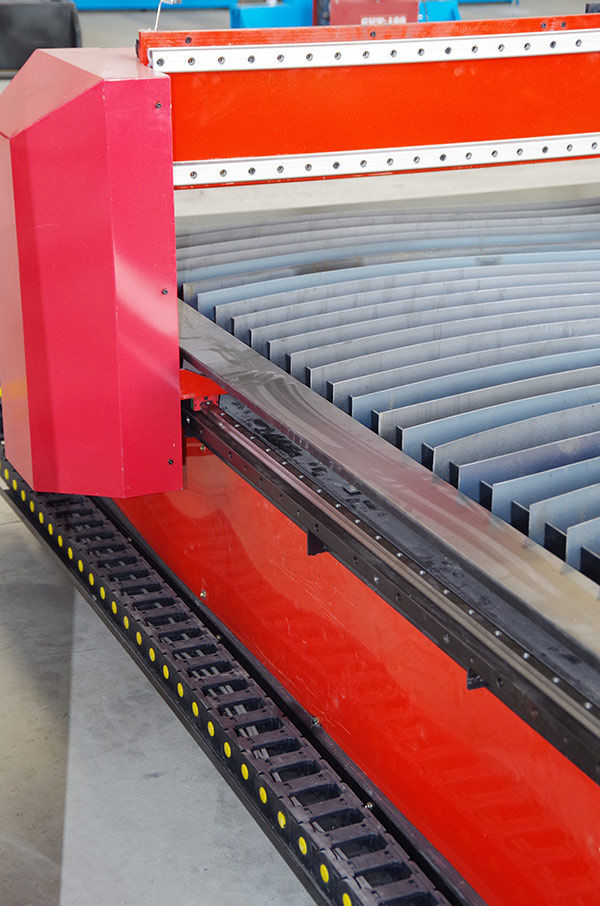 Precision cut quality
High machine repeatbility:linear guidance ensures the parts cut in one area of the table for the exact same as parts cut anywhere else on the table
SuperFast plasma cutting machine is given precise transmission gear, providing fast start-up speed and stable dynamic performance.
Fine double axle linear rail and quenched gear-rack transmission body improve the operation accuracy and increase wear-resistant ability
Effectively applied to cutting mild steel, stainless steel and non-ferreous alloy metal fast and accurate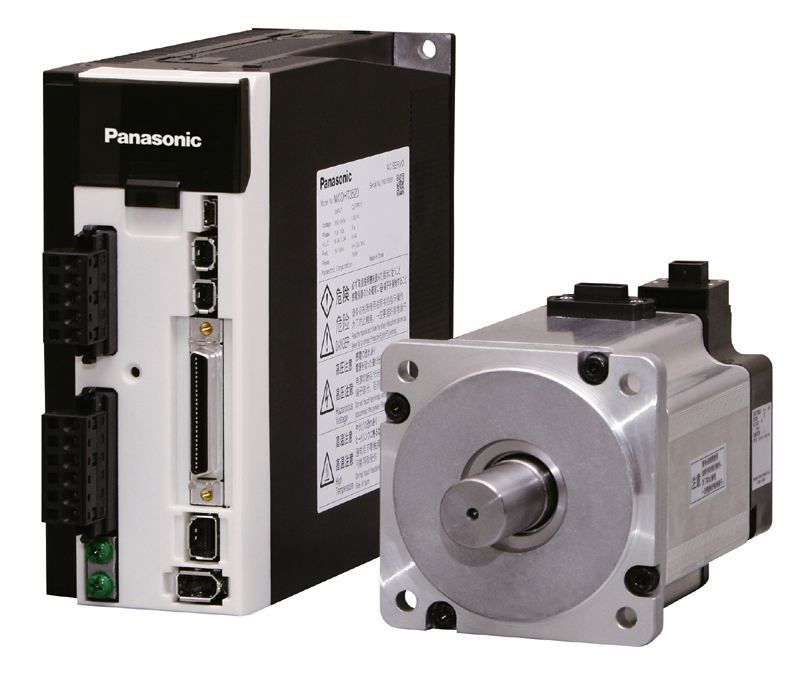 Numerically controled driver, closed-loop self-feedback walking control system, fast response, anti-interference, maintenance-free planetary gear reducer of large torque, low back lash--all the aboves guarantee fast cutting speed, high precision and long life usage.
Adopting TF-QD series as the the pneumatic height sensing device, the torch lifter adjust height automatically according to the thickness of the plate, which ensures the distance uniformity between torch and metal plate and guarantees the high cutting quality.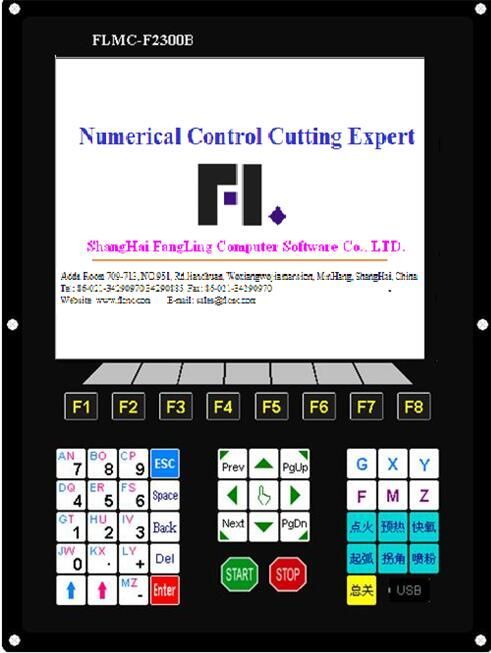 Easy to use
Seperated from machine body, the control cabinet can be remotely operated, independently, vibration-free and reliably
Adopting industrial leading ARM processor and DSP motion control chip, F2300 numerical control system is simple to use. With menu or graph reminder and multiple languages interface, it applies widely and conveniently.
In case of arc break and accidentally power off, our breakpoints & power supply interruption management fuction ensures the torches backtrack along the cutting trail, improving the usage of the whole sheet metal.
The control cabinet applies anti-dust numerical system, used with optical coupling numerical control plasma cutting,offering effective prevention of plasma interference. The console interface is user friendly and the operation is easy to learn
Basic parameter
Technical item

Technical parameters

effective cutting width

1500mm


effective cutting length


4000mm


material thickness


"0.5-15mm 1.0-20mm and more"

torch lifter vertial

traveling distance


≤150mm


cutting precision


±0.5mm


cutting speed


100—12000 mm/min


lengthwise linear accuracy


±0.2 mm


linear repeating accuracy


±0.2 mm


lineation accuracy


±0.2 mm

rail track installation

accuracyside linear

straigthness: ±0.1mm

parallelism of the lengthwise surface and

the horizontal surface: ±0.1mm

duty cycle

24h

temperature of the

working environment

-20~55℃

material to cut

mild steel, stainless steel, alloy, aluminum, copper,

titanium and other non-ferrous metal